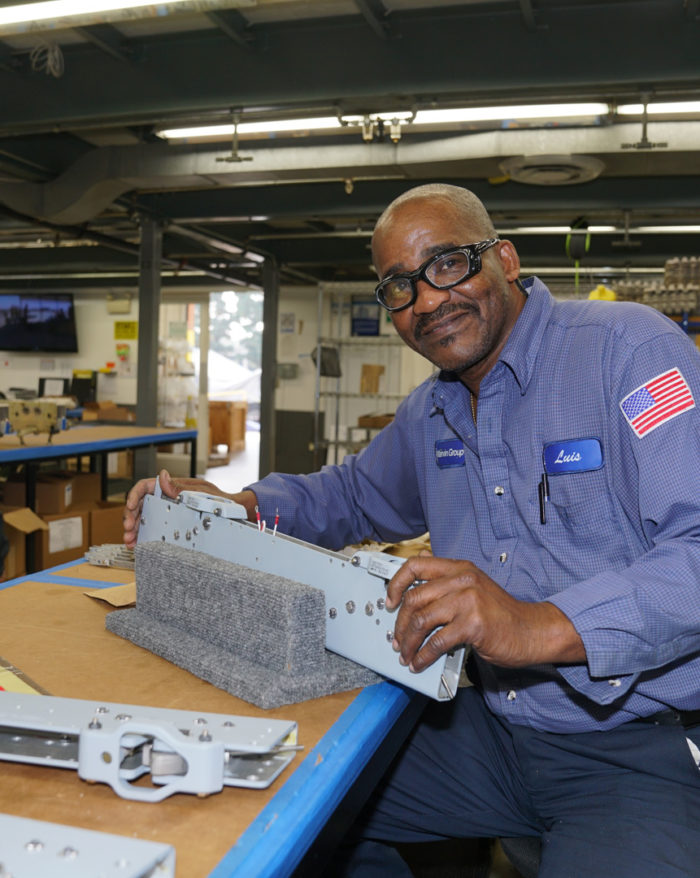 Our People and Culture
The Marvin Group understands that we are in the business of serving people, whether it's supporting our warfighters when they go into harm's way, or ensuring that our employees and their families have access to stable and rewarding career opportunities.
As a family-owned business, we are aware of the unique challenges that accompany this and we continue to look to develop the talent already within our business, as well as recruit promising new talent which will challenge the status quo and assist in the continued growth of The Marvin Group.
Fundamentally, we are driven by our core values of Integrity, Partnership, Can-Do Attitude, and Innovation and intent on delivering on the promise of our vision, honed over more than 6 decades:
The best people delivering confidence and security to warfighters all over the world. 
"The Marvin Group has always believed in people. From the beginning, our founders understood that finding the right people, and providing them a place where they could realize their full potential was critical to the overall success of the business. We've always been proud that we provide an environment where people's talents can be recognized and rewarded."

- Howard Gussman, Chairman & Chief Executive Officer, The Marvin Group
Our Capabilities
The Marvin Group is a vertically integrated Aerospace & Defense organization, which leverages its relatively unique position in the market to provide both value and reliability to our partners and customers.
Our three core business units serve the Air & Space, Land and Naval domains with quality products and technical services, and we support a wide range of U.S. and Western manufactured aircraft, ground vehicles and increasingly, maritime platforms.
The Marvin Group has developed nearly unrivaled capabilities to support its customer base in the areas of its business units' core competencies, which include:
Airborne Stores Carriage and Release Equipment & Aircraft Auxiliary Equipment
Automated Aerospace & Military Test Equipment from the Flightline to Depot
Power & Thermal Management Solutions for Land & Maritime Platforms
Explore Full Capabilities

Explore Full Capabilities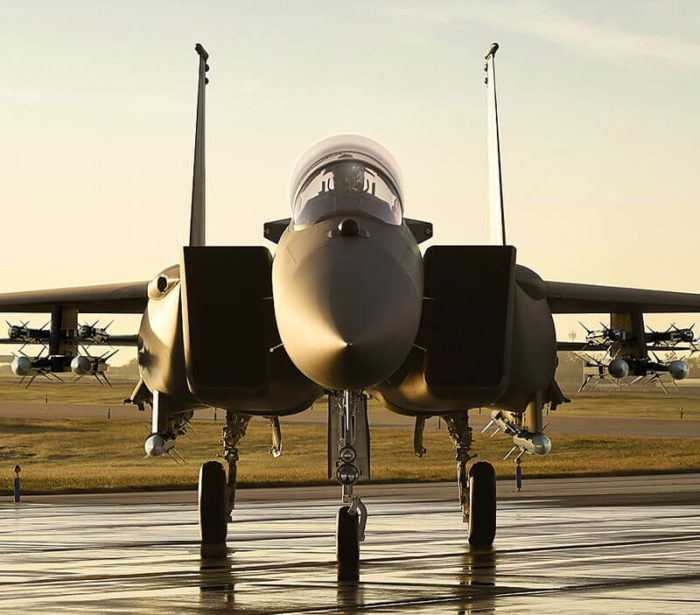 Our Customers
Worldwide Support for U.S. & Allied Warfighters
Products manufactured by The Marvin Group are currently in service in more than 30 countries around the world.
We serve our customer base, consisting of government agencies, military services and leading defense prime contractors, via multiple channels including Foreign Military Sales (FMS), Foreign Military Financing (FMF), and Direct Commercial Sales (DCS).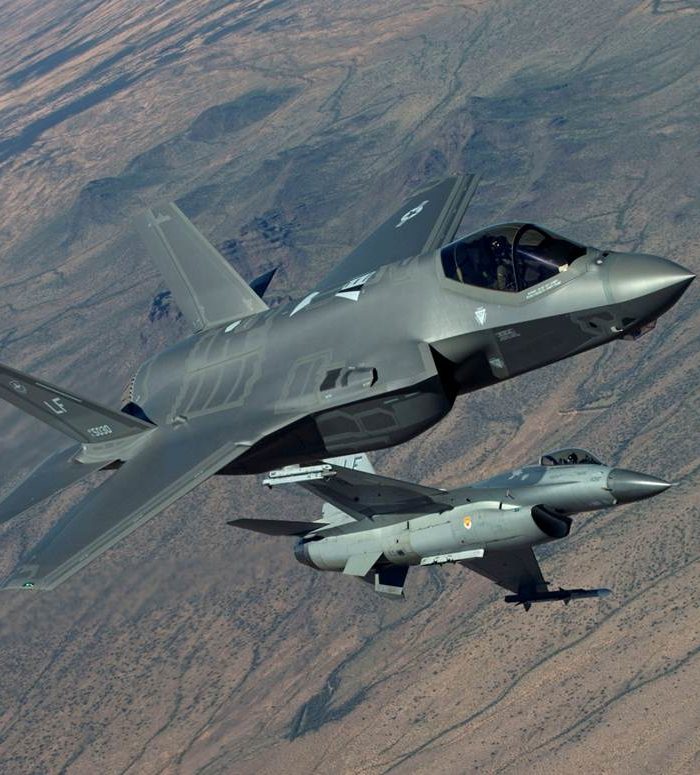 Corporate Responsibility
The Marvin Group recognizes the importance of giving back, not only to our local community, but to veterans, as well as supporting the fight against cancer and ensuring that we minimize our environmental impact.
In recent years we have rolled out a variety of employee incentive and recognition programs and will continue to do so to help ensure that we attract and retain "the best people" so we can succeed at our mission.
Learn More

Learn More
Our History
From a rather modest beginning in 1963 as a build-to-print machine shop to our position today as a vertically integrated manufacturing and design authority, The Marvin Group is committed to building lasting relationships with our customers and suppliers and continually striving to be the industry standard for quality, service, and technical capability.
Learn More

Learn More