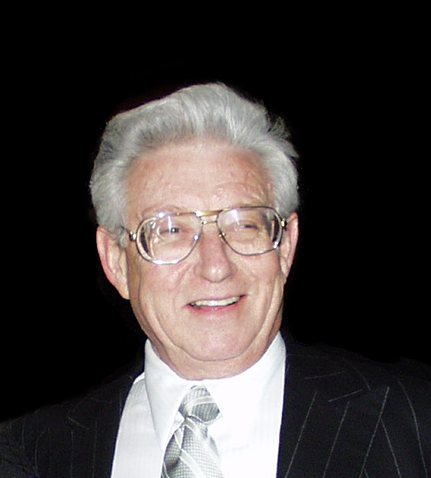 Core Issues
The Marvin Group, since its inception, has been family owned and despite growing to over 1,000 employees across its various business units at present, prides itself on maintaining a strong sense of collaboration and comradery.
We are committed not only to our customers, and the warfighters that we all serve, but to our employees and our local community.
Among the causes that we dedicate resources towards are the following:
Support for our military veterans
The fight against cancer
Donations to the less fortunate via The Salvation Army
Increasing awareness of environmental impact, including various green initiatives
Mission Statement
Our mission is to give the warfighters we depend on, the critical equipment they depend on. We are built on over 60-years of trust, integrity, and innovation in the design and production of integrated weapon systems and equipment for our customers world-wide. We build lasting relationships with our customers and suppliers and continually strive to be the industry standard for quality, service, and technical capability. Our future success requires highly skilled, empowered, and diverse employees combined with our commitment to their safety, personal growth, and well-being. In our mission to support our warfighters, we never lose sight of our responsibility to safeguard our environment, contribute to our community, and support our veterans.
Our Efforts In Action
Just a sampling of some of our corporate philanthropy...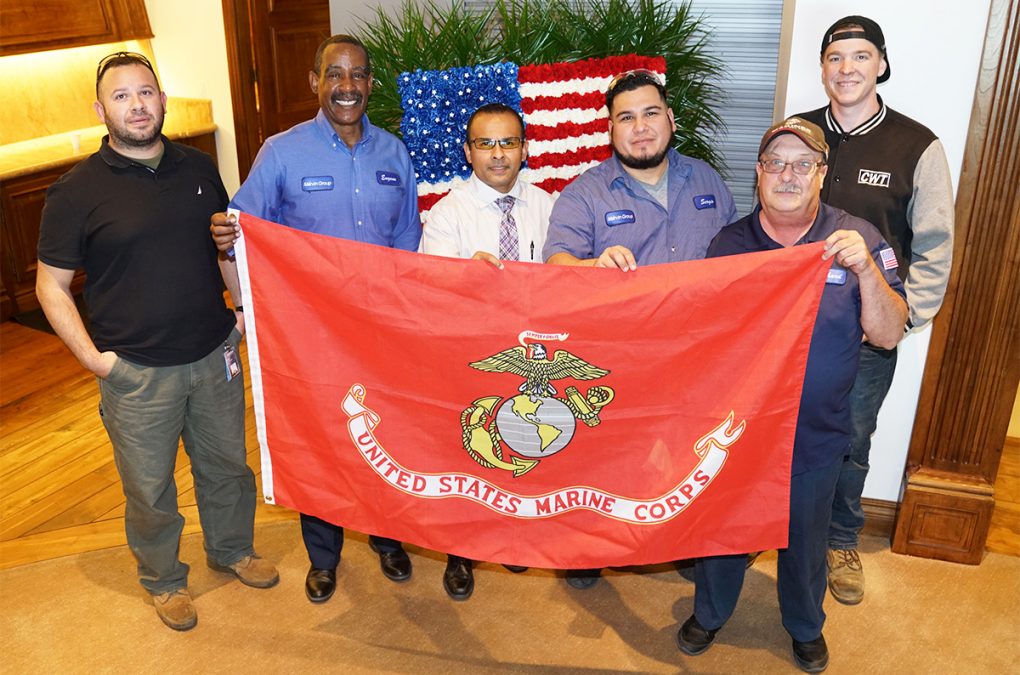 Some of our USMC veterans showing their pride!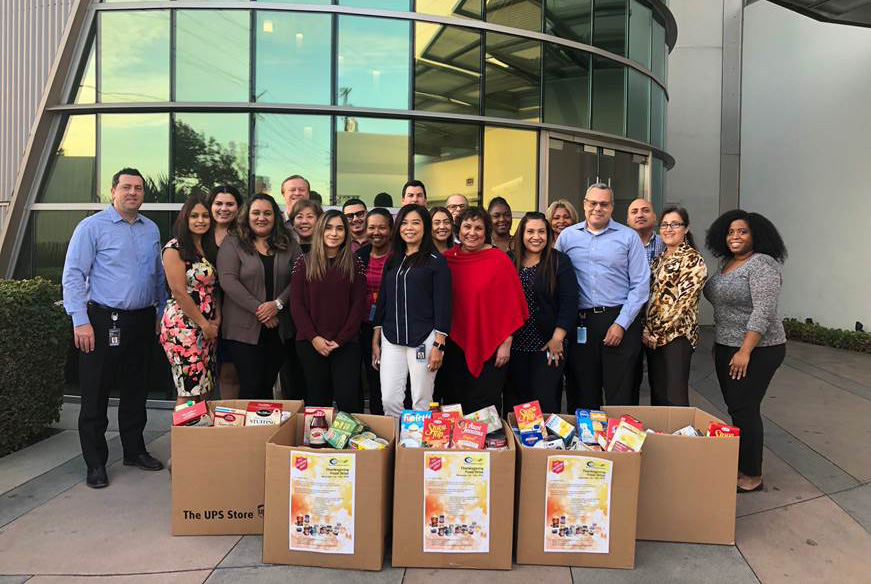 Thanksgiving Food Drive 2018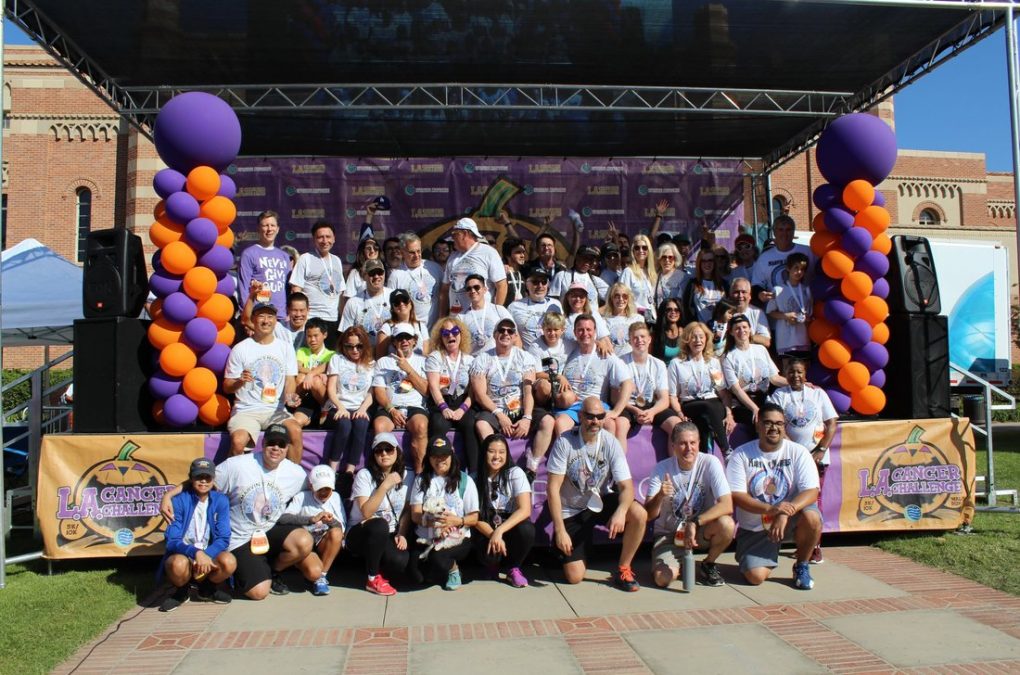 2018 edition of Marvin's Marvels fighting against pancreatic cancer.
QUALITY POLICY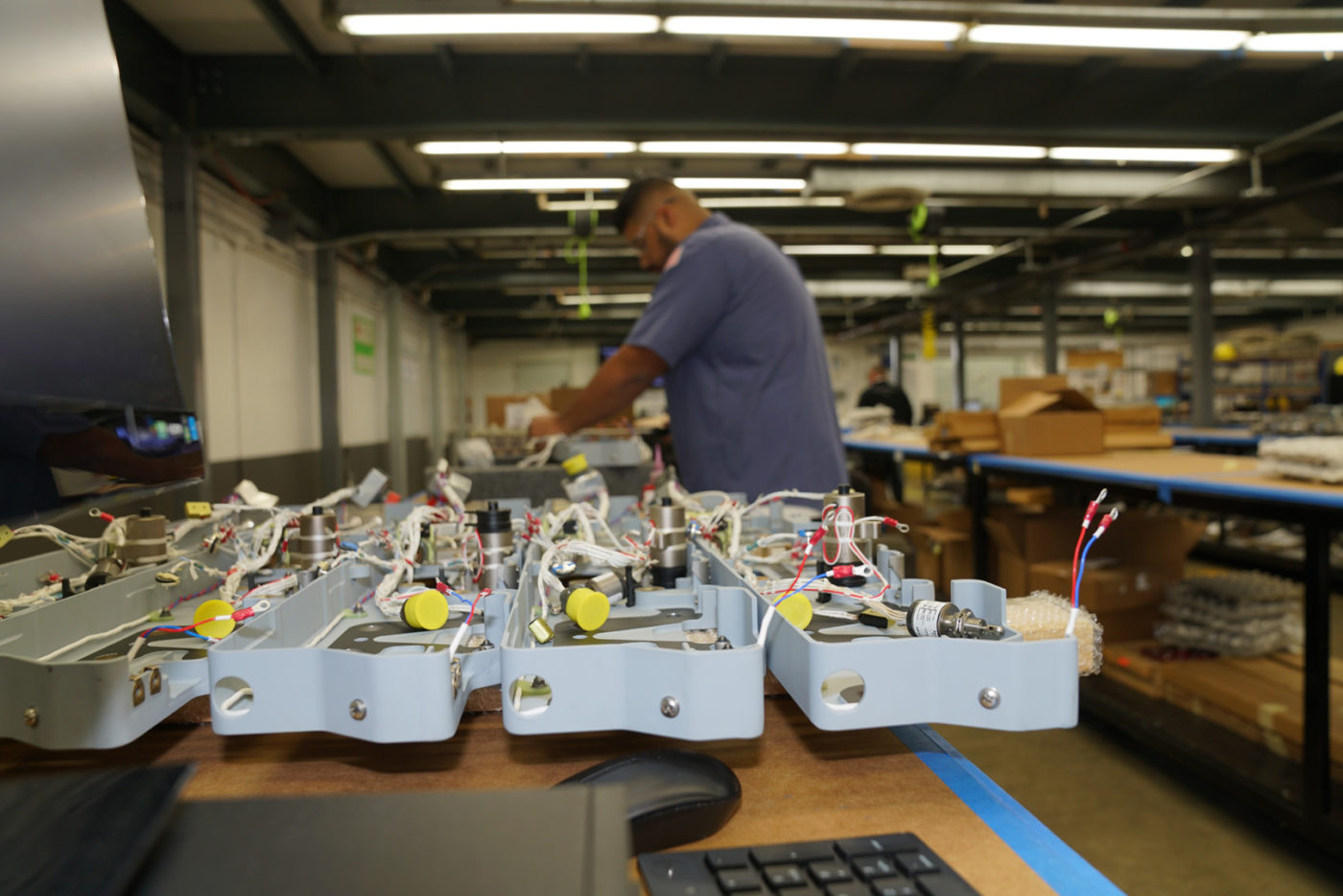 Marvin Engineering Co., Inc. will consistently provide products and services that meet or exceed all customer and applicable requirements. We will actively pursue continual improvement through programs that enable each employee to do their job right the first time and every time.