DESIGN & MANUFACTURING ENGINEERING
Supporting legacy product manufacturing, new technology introduction and complete product lifecycle management and configuration control.
Design Concepts
Electrical, Mechanical & Electromechanical
Software Engineering
Customer Furnished Performance Based Specification
Collaborative Design & Development
System Simulation & Analysis
Technical Data Package (TDP) Development
Engineering for Performance & Design-to-Cost
Specification Creation
Prototyping & Testing
Design for Manufacture, Assembly and Test (DFMAT)
Producibility Simulation & Evaluation
Performance Validation
Design Enhancements
Prototype Build & Test Capabilities
Qualification Testing
Manufacturing Engineering
Includes Product Data Management (PDM) / Product Lifecycle Management (PLM) Configuration Control
Manufacturing Process Development

Visual Manufacturing Planning

NC Programming

Model Based Programming
Tool Path Analysis & Validation

In-House Tool Design & Manufacturing
Configuration Management

Integrated Product Data Management (PDM)
MIL-HDBK-61A & ITAR Data Compliance

CMM Programming
Robotic Coatings Application
Operational as of 2018, we have invested in state-of-the-art robotic coatings capability to enable us to apply precision coatings to products, greatly enhancing our capacity and workflow. 
81,000+ Units of AME/AAE delivered globally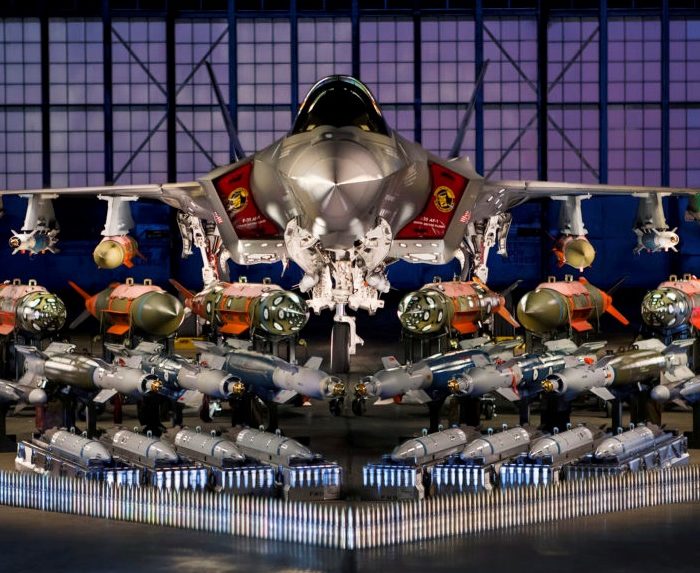 In April 2017, under the sponsorship of the U.S. Air Force, Marvin Engineering Co, Inc. was selected by the U.S. Department of Defense's Small Business Office to be the protégé of Lockheed Martin Aeronautics as part of its prestigious Mentor-Protégé Program.
COMPLEX MACHINING & ASSEMBLY
In-house machining centers capable of handling Aluminum, Titanium, High Strength Steel and Composites/Plastics along with associated Supply Chain Management. Electrical and electronic assembly for digital and MIL-STD-1760 Power Supplies, Electronic Control Units, Integrated Electronics Trays and more. Full system assembly and integration for monolithic aerostructure bodies, ejector racks, missile launchers and aircraft pylons
Complex Machining Components
Assembly Components
CNC Machining Centers
30+ CNC Machining Centers

3/4/5 Axis Machining Centers
Vertical/Horizontal

Travel up to 180" (15 feet)
Multi-Pallet & High Speed
Up to 24,000 RPM/1,200 IPM
Tool Crib / NC Lathes
Includes in-house cutter grinding
Cable & Harness Manufacture
Harness Board Layout
Wire Prep & Crimping
Class 3 Soldering
CCA Assembly
Component Prep & Forming (Through-Hole)
Semi-Auto Loading
Wave Solder
Final Assembly
20,000+ Missile Rail Launchers manufactured for the F/A-18, F-15 and F-16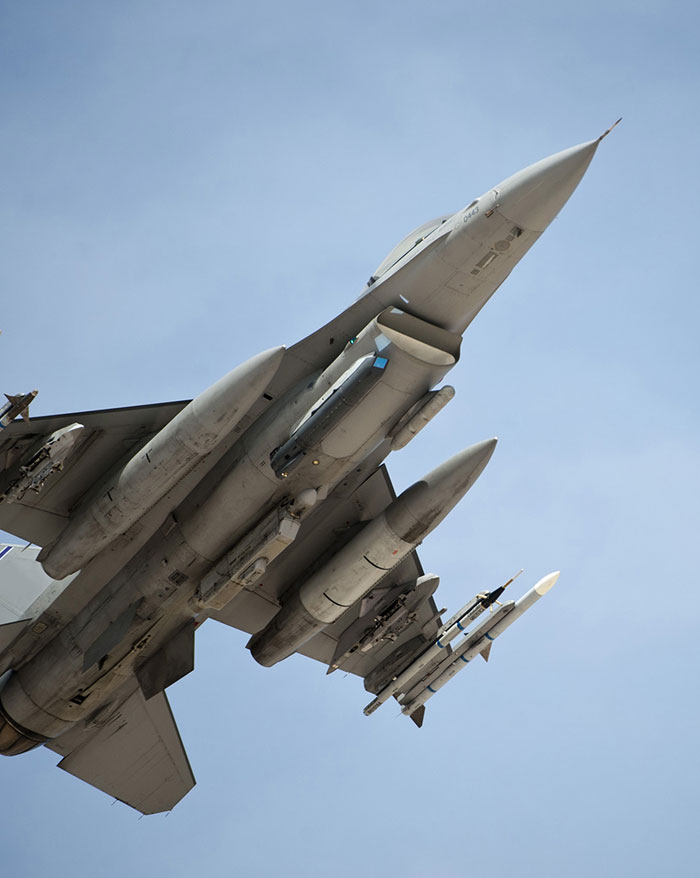 TEST & SUSTAINMENT
Acceptance test equipment, design improvement, configuration management, continuous improvement, qualification testing and production lot acceptance testing. Alternate Mission Equipment / Aircraft Armament Equipment sustainment including depot services for U.S. Air Force, Navy and Army along with support for domestic and international customers.
Manufacturing Test
Sustainment
Electrical & Mechanical
Continuity/IR/DWV
Static
Fatigue
Pressure & Vibration & Stress
Pneumatic Leak & Flow
Shock
Random
Sine
Mixed Mode
Environmental Stress
High/Low Temp
Humidity/Temperature/Altitude
Salt/Fog/Spray
Sand/Dust
Ejection Systems Live Firing
Live Firings of Ejection Systems
Launchers & Ejector Racks
Legacy System Upgrades
Spares
O/I/D Level Test
Training & Documentation
Depot Planning & Development
Also available is our Configurable Armament Repair Depot (CARD), which provides a forward deployable, self-contained solution tailored to operator requirements. 
9,800+ Hellfire/Longbow Launchers delivered to date