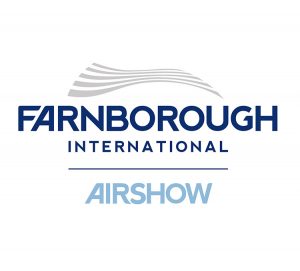 Following long standing tradition, The Marvin Group will be sending a delegation from both Marvin Engineering Co. and Marvin Test Solutions to attend the Farnborough International Airshow, held in the UK from July 16th – July 22nd.
The Marvin Group will be located in Hall 2, Stand 2160.
We will have a range of products on display, including Alternate Mission Equipment (AME) for the  F-35 Lightning II (Joint Strike Fighter) aircraft, as well as several examples of Armament Test Equipment.
To request a meeting in advance, please contact Ms. Tara Kunster via phone at +1 310.674.5030 or by clicking here.